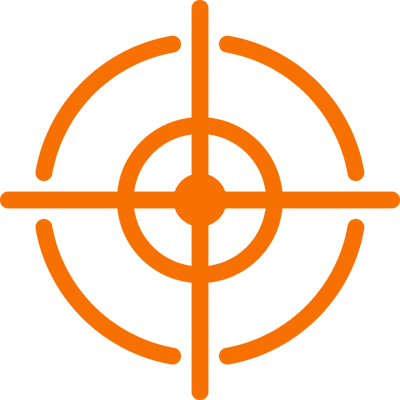 Sight in your firearm at distances at which you expect it to perform in the field.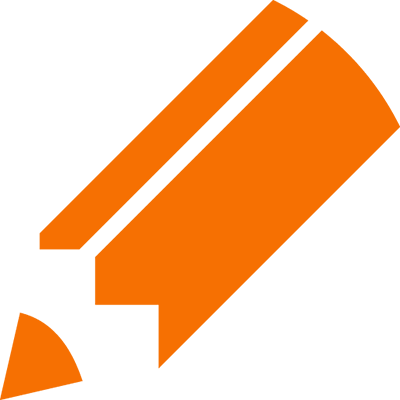 Record ballistic trajectory and inches of drop at specific distances on the Ballistic Band. Use a sharpie or ball point pen.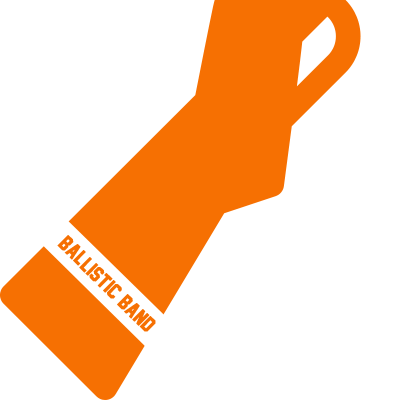 Stretch band around your firearm stock for use in the field, or around your box of ammunition for storage.
Ballistic Band
is made of specially formulated material that allows a shooter to record his or her
ballistic data
on the band while maintaining its weather resistance.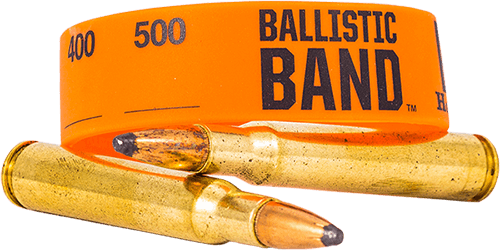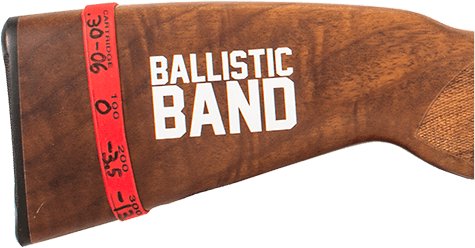 Whether using
Ballistic Band
around the butt stock of the gun for "in action" record of
ballistic data
or around the package of ammunition in storage, the shooter now has the most convenient method by which to reference the
ballistic data
needed to perform with accuracy at any range.